We think legal and mediation fees should be transparent. Clients should be able to budget for their legal and mediation fees without facing sticker shock, if possible. Usually, it is possible.
Many law firms will not disclose their hourly rate online or over the phone. We are not sure what the big secret is. Our lawyers and mediators bill at the rate of $325.00 per hour. We are neither the most nor least expensive in our geographic area. Of course, if you hire anyone for anything based upon price alone you are likely making a mistake.
Call us at (508) 346-3805 to schedule your consultation with our Massachusetts divorce attorneys, collaborative divorce lawyer, or divorce mediators in our Medway or Burlington office.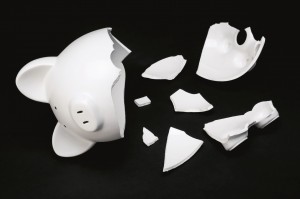 >
Massachusetts divorce attorney, divorce mediator, child support, alimony lawyer in Billerica, Bedford, Acton, Carlisle, Concord, Lexington, Burlington, Franklin, Norfolk, Millis, Medway, Wrentham, Norfolk, Plainville, Bellingham, Walpole, Foxboro, Holliston, Mansfield, North Attleboro, Mendon, Shrewsbury, Westboro, Northboro, Southboro.